I haven't done many updates to this site recently as I was pretty busy. Finally I have a good reason to post as I have just won the 3rd Prize in Logan Arts Festival competition with my Spring Time: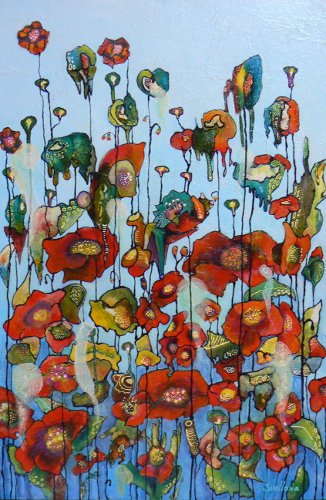 I also had an opportunity to conduct 2 free workshops during the festival and, as a result, have been invited to run a course at Logan Art Gallery.
As a matter of fact, I have one more recent achievement to report as I have also been a winner of Marburg Art Show with Images of Marburg I painted specifically for the event!